Somewhere In-between (2011)
Somewhere In-between leads us through a series of suspended moments. Emotions are captured, yet they are transient; nothing is stable or permanent.
At times the subject is caught just out of frame or in soft focus as if moving between different states of being. As we travel through the sequence, what was once dark and mysteriously hidden is brought into the light, alluding to the duel nature of being human and the relationship between our shadow side and consciousness.
This collection was shot on film and hand-printed in the dark room.
Silver Trust
This exhibition was made possible by the generosity and support of Mark Richter and the Silver Trust. The aim of the Silver Trust is to promote traditional silver based black and white photographic practice in New Zealand and pass on these skills to new generations of photographers. In 2010 I was given the opportunity to be the first person to go through the mentoring programme. I would like to thank my mentors Heinz Sobiecki, James Gilberd and John Williams for their technical nous, patience and good sense of humour.
A special thanks to my models – Yulia Wawrzyniak and Max Trevor Thomas Edmond.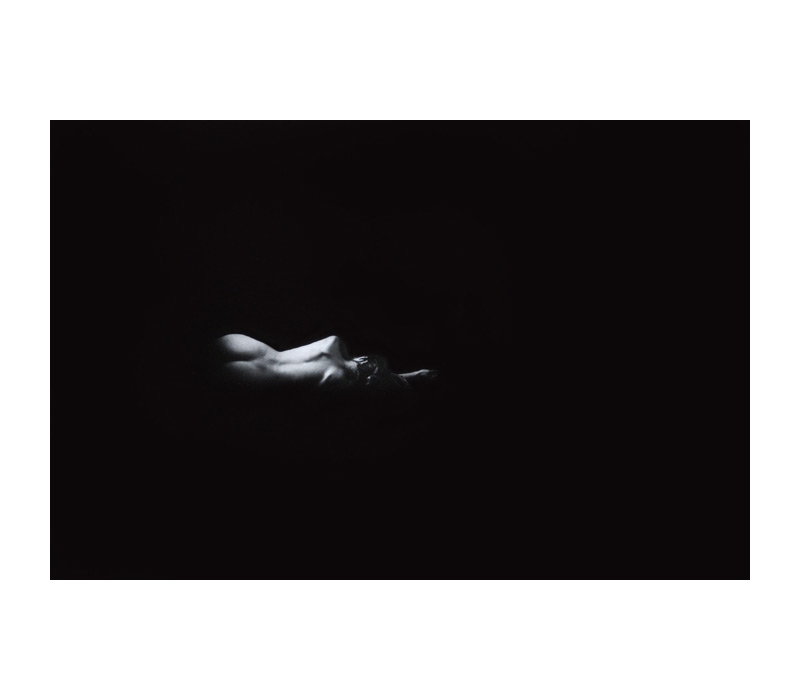 Silver gelatin print and fibre based paper
2011
Silver gelatin print and fibre based paper
2011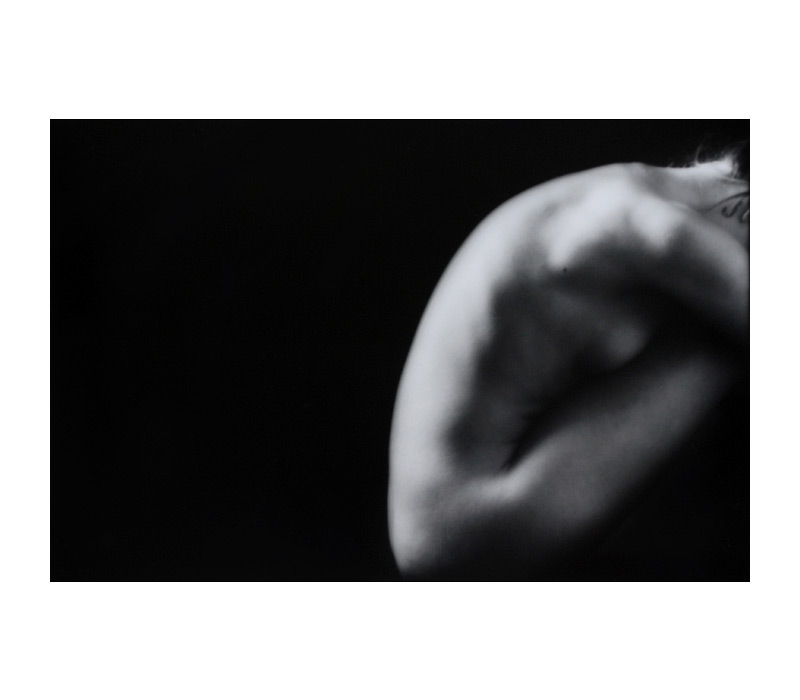 Silver gelatin print and fibre based paper
2011
Silver Gelatin Print and fibre based paper
2011
Silver Gelatin Print and fibre based paper
2011
Silver Gelatin Print and fibre based paper
2011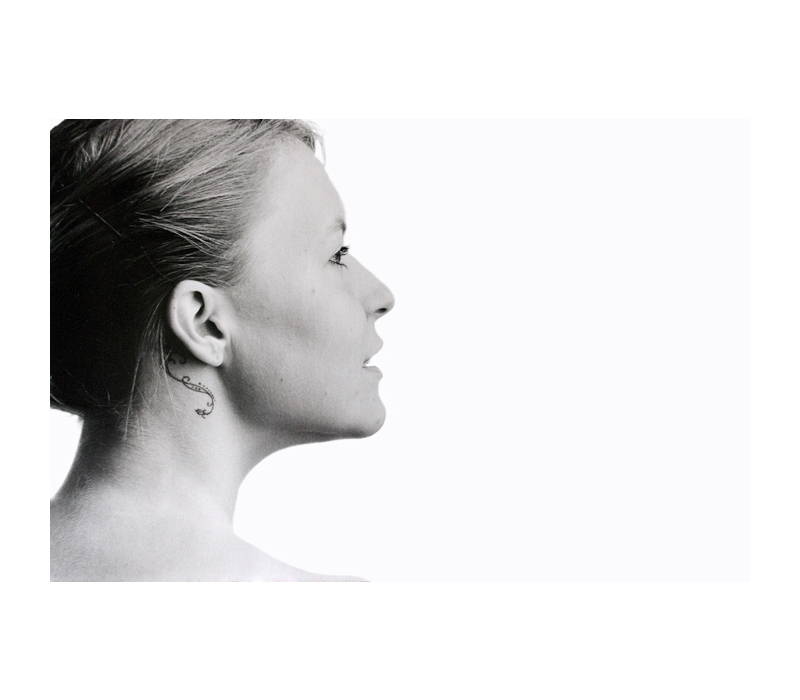 Silver Gelatin Print and fibre based paper
2011
Silver Gelatin Print and fibre based paper
2011
Silver Gelatin Print and fibre based paper
2011
Silver Gelatin Print and fibre based paper
2011
Silver Gelatin Print and fibre based paper
2011
Silver Gelatin Print and fibre based paper
2011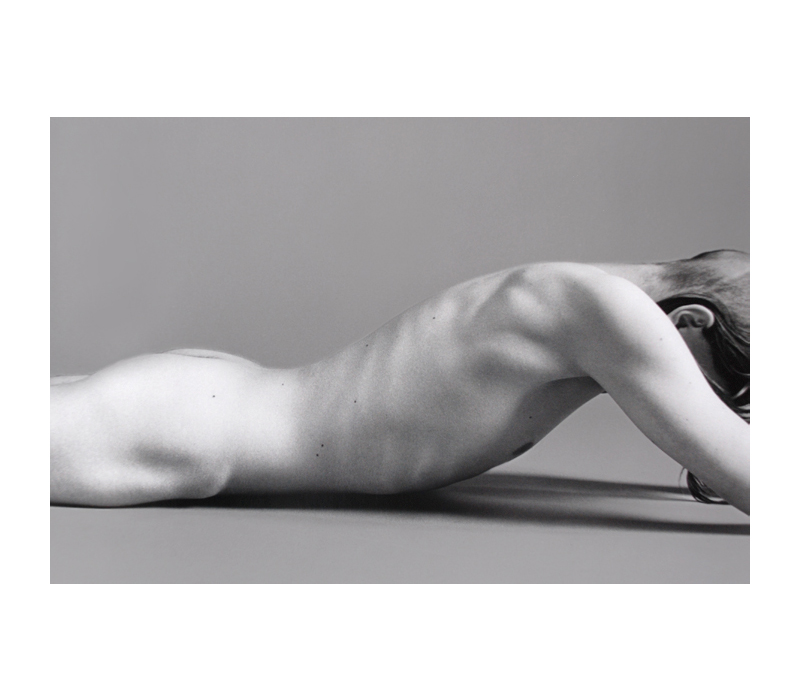 Silver Gelatin Print and fibre based paper
2011
Silver Gelatin Print and fibre based paper
2011
Silver Gelatin Print and fibre based paper
2011
Silver Gelatin Print and fibre based paper
2011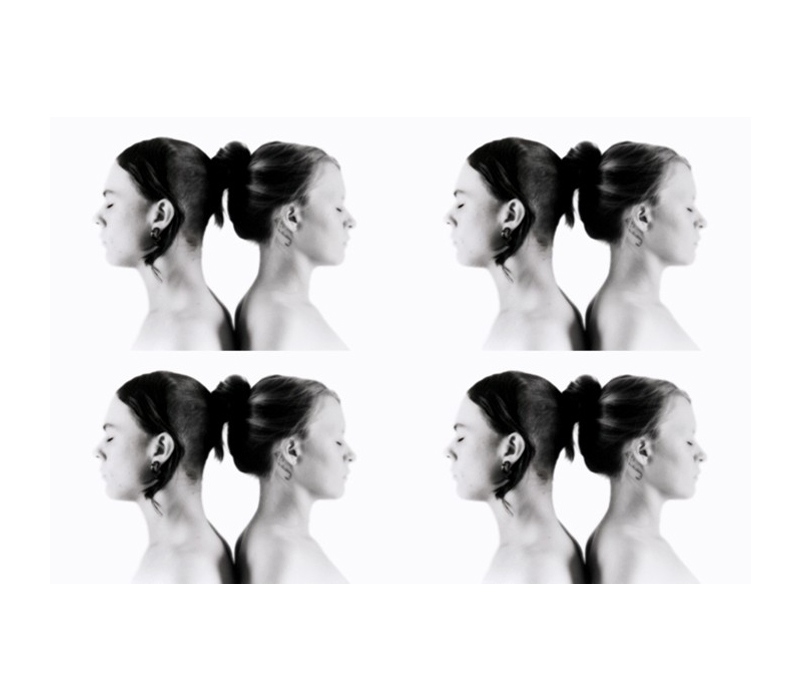 Silver Gelatin Print and fibre based paper
2011
Silver Gelatin Print and fibre based paper
2011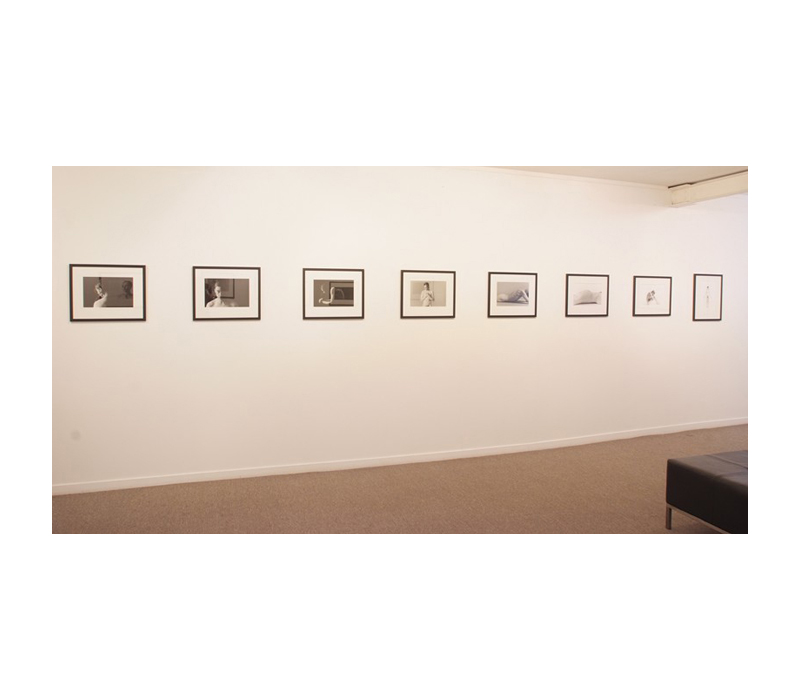 Somewhere In-between (Installation photo)
Photospace Gallery
2011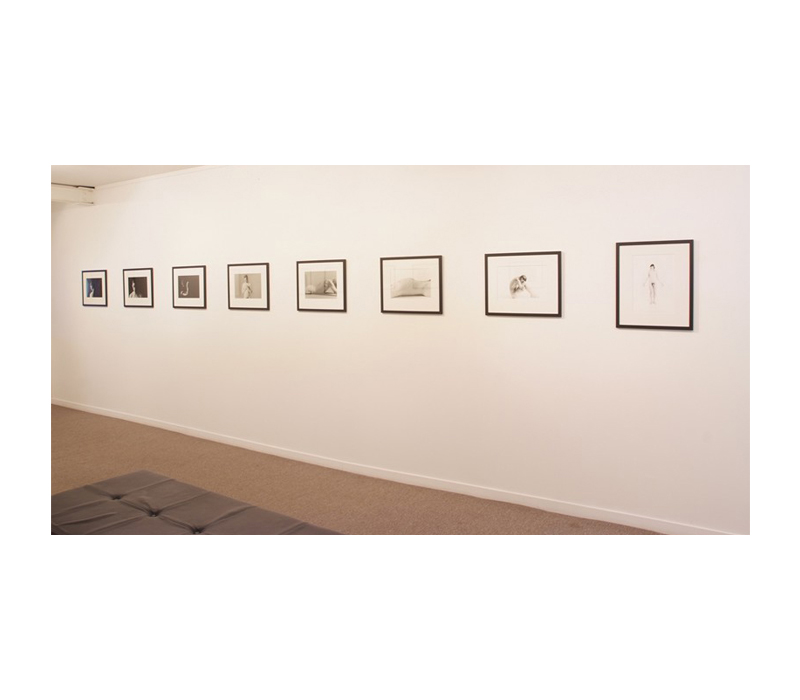 Somewhere In-between (Installation photo)
Photospace Gallery
2011
Somewhere In-between (Installation photo)
Photospace Gallery
2011
Somewhere In-between (Installation photo)
Photospace Gallery
2011
Somewhere In-between (Installation photo)
Photospace Gallery
2011